MACH1 is a dynamic crew of workers who provide indoor and outdoor services using a range of skills including bond cleaning for landlords, rubbish removal, clutter management, lawn mowing, small tree removal and gardening.
MACorp trains and employs the MACH1 Crew and is always looking for new recruits.
MACH1 provides services to the Wide Bay region. Get in touch with MACorp if you are after a service quote or interested in joining this fantastic crew of hard working people.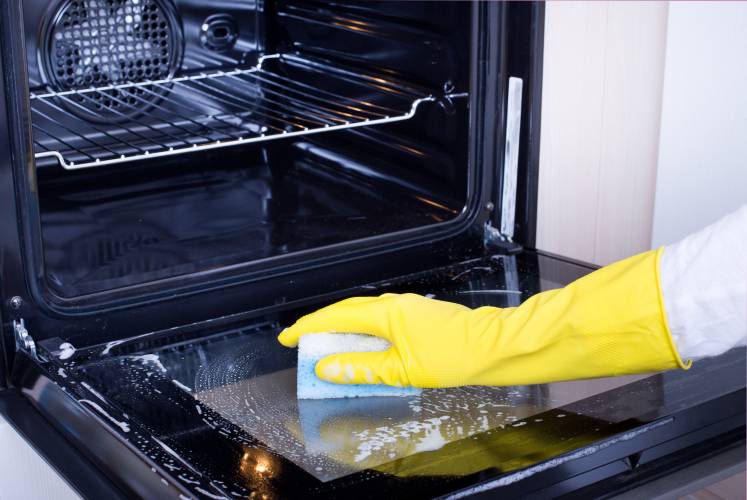 MACH 1 will give your home a thorough bond clean from top to bottom. Our crew are also specialists in stove cleaning, rubbish removal and clutter management. We understand the importance of looking after your asset and will get the job that you want done fast and effectively
MACH 1 will give your commercial asset a thorough internal and external clean – fast. Our dedicated crew will provide you with building wash down and gutter cleaning to the high standard that you require. Rubbish removal and other services are also available.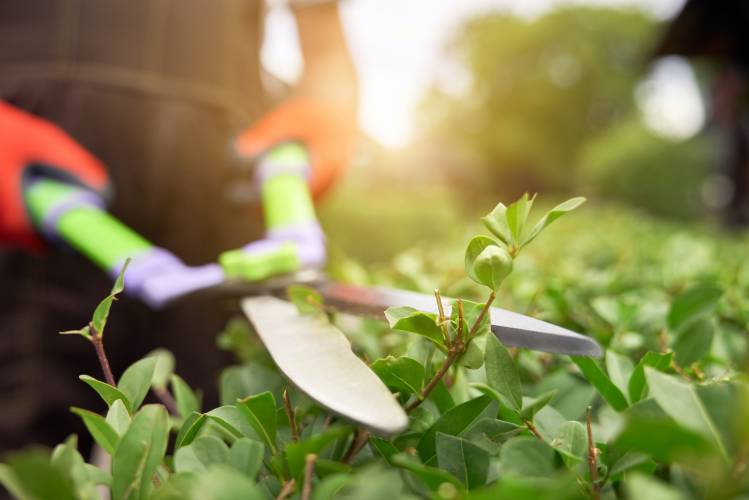 MACH 1's highly trained crew of garden maintenance, pruning and turf laying specialists just love to make properties look great. After a MACH 1 visit, your property will be the pride of the street.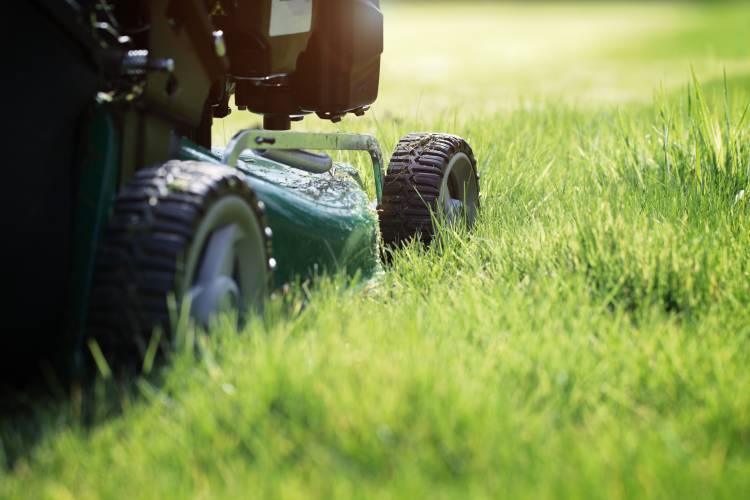 Are those trees taking over? Lawns getting unkempt and weeds showing a mind of their own? The MACH 1 crew will take care of your lawn and weeds, either by appointment or on a regular basis- you choose. MACH 1 also does small tree removal and general garden maintenance.